Our Mission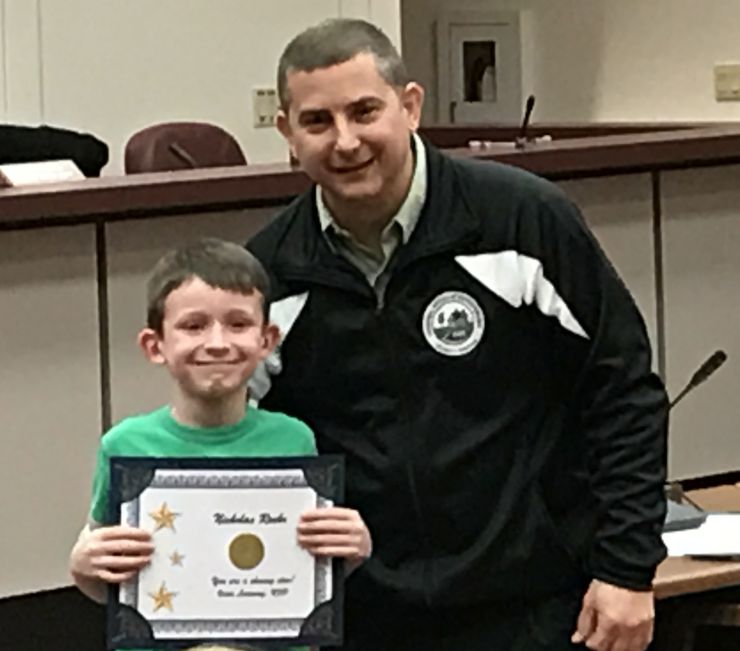 Our mission is to help students who have a sincere desire to learn and succeed.
By providing refurbished and upgraded personal computers to
disadvantaged students and their families, the Computers 2 Kids
initiative helps break down economic, social and cultural barriers to
learning and success.
How Does it Work?
Donations of computer hardware, software and sponsor funding are
used to upgrade and rebuild desktop and laptop computers.
Every school in Will, Grundy, and Kendall counties has the opportunity to
nominate one student per drawing.
Students are chosen based on the number of available computers.
Selections are currently made twice per year - once in the summer
and once in the winter.
Students and their families are awarded the upgraded computers.
How You Can Get Involved
Provide financial support for necessary upgrades
Call (815) 725-5510 and ask for Tara for more information.
Resources for Schools